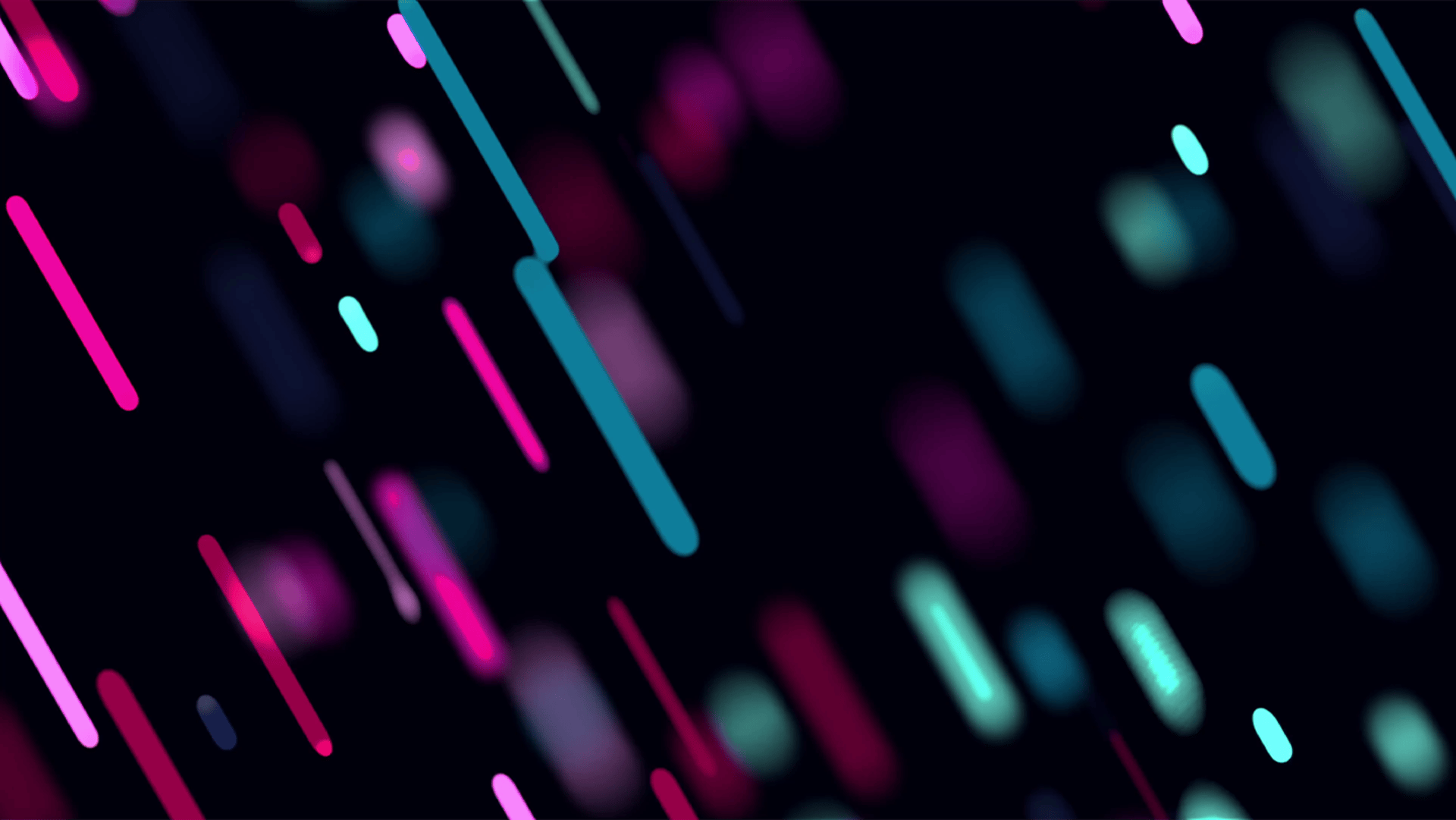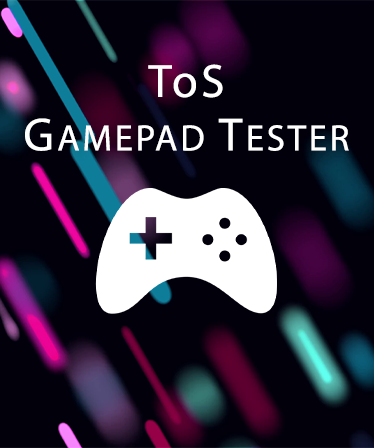 Takeover Studios (ToS) Gamepad Tester is all about testing functionality and helping you figure out any issues with your gamepad!
Whether it is connectivity, button input, buttons double inputting, stick drift, sticks not inputting correct values, rumble motor issues; you can test it all in ToS Gamepad Tester!
Available now for FREE on Steam & Itch.io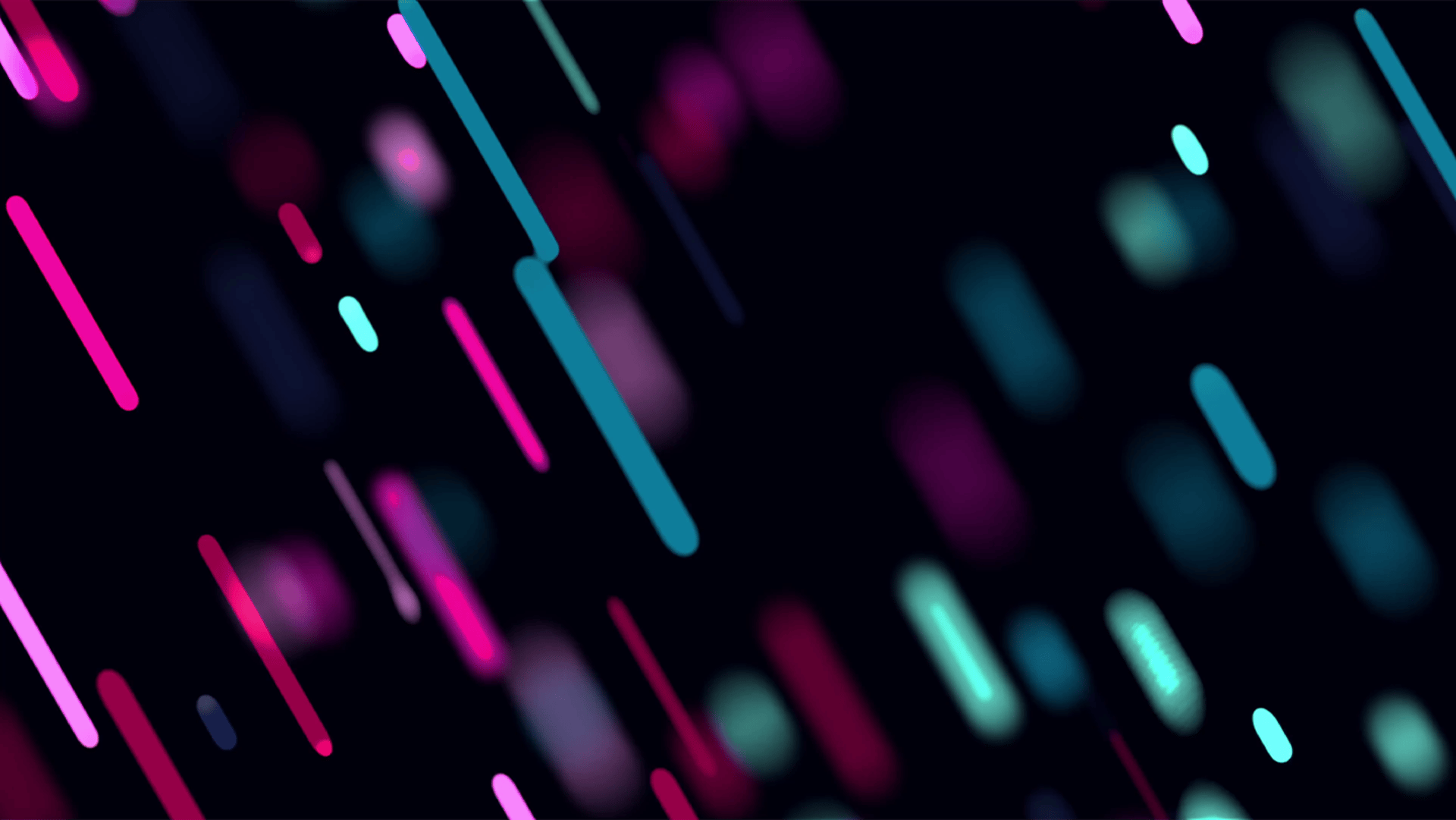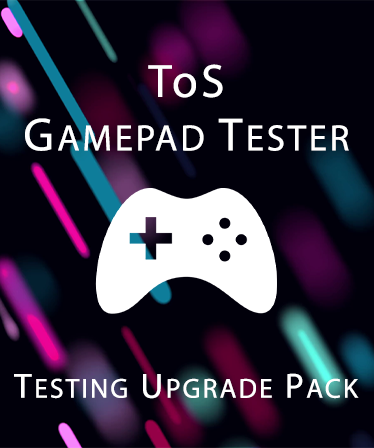 Add extra testing features with ToS Gamepad Tester - Testing Upgrade Pack!
Test for things such as stick drift, stick values, double inputs (from the same or another input), rumble motor issues and test up to 4 gamepads at once!
Available now on Steam & Itch.io